Preconference Session: Exploring a Provincial Digitization Strategy
Speakers:
Catherine Arseneau, Manager, Beaton Institute, Cape Breton University
Susan Cameron, University Librarian, Angus L. Macdonald Library, St. Francis Xavier University
Eric Stackhouse, Chief Librarian, Pictou-Antigonish Regional Library
Erin Comeau, Regional Library Director, Western Counties Regional Library
Laura Bennett, Manager of Collections, Nova Scotia Museum
Lois Yorke, Provincial Archivist, Nova Scotia Archives (Moderator)
Date and Time:
Friday, September 25, 2015 -

9:00am

to

11:59am
Description:
Over the past five years, the concept of a Provincial Digitization Strategy has emerged as a compelling opportunity to explore and demonstrate convergence, collaboration, cooperation and responsible resource management across the archives, library and museum communities in Nova Scotia. Do we, indeed, need such a strategy? What would the benefits be?  Who are the players?  What might a provincial strategy look like? What services would be delivered and how? Are there pilot examples out in the communities now? How could we further explore and develop the larger concept?
This presentation will bring together a panel from the three communities, with representatives from larger and smaller players highlighting the opportunities, challenges and realities they face when responding to growing expectations for digital access and preservation.   There will be time for attendees' questions and discussion at the end of the session.
---
Presenter Bios
Catherine Arseneau: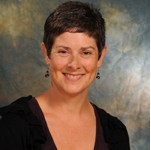 Beaton Institue
Facebook: https://www.facebook.com/thebeatoninstitute?fref=ts
Twitter: https://twitter.com/beatoninstitute?lang=en
Catherine Arseneau joined the staff Cape Breton University as Manager of the Beaton Institute in September of 2006.  Prior to working at CBU she held the position of Manager, Skill Development with the NS Department of Education and had spent 5 years working with the province's Health Care Human Resources Sector Council as Executive Director. Ms. Arseneau holds a Master of Arts degree in Atlantic Canada Studies from Saint Mary's University, a BA in History and Music from St. Francis Xavier University and a BACS degree in Museum Studies from Cape Breton University.  Ms. Arseneau has over 20 years experience working in heritage organizations including the Federation of Nova Scotia Heritage (now the Association of NS Museums), Parks Canada and the Old Sydney Society.  
Catherine is the past-President of the Council of Nova Scotia Archives, is a member of the Provincial Archives of Nova Scotia Board of Trustees and Co-Chairs the Cape Breton Partnership's Culture Sector Team. A native of Sydney, Catherine is an active member of Heritage Cape Breton Connection, the Sydney Architectural Conservation Society, and the Old Sydney Society.
Lois Yorke (Moderator):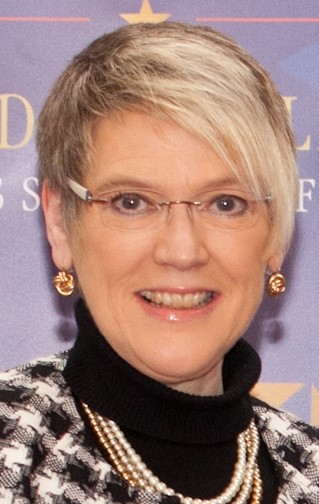 Nova Scotia Archives
Facebook: https://www.facebook.com/novascotiaarchives/
Twitter: https://twitter.com/NS_Archives   
Lois Yorke is Provincial Archivist and Director of the Nova Scotia Archives in Halifax, NS. A graduate of Dalhousie University, she has spent over thirty-five years as an archivist, editor, researcher, writer and consultant in cultural heritage. Active in developing and promoting Canada's archival profession and network, she is a Past President of the Association of Canadian Archivists, a Past President of the Council of Nova Scotia Archives, and a former Member of the Board, Canadian Council of Archives. More recently, her focus has shifted to building innovative partnerships and stakeholder collaborations designed to ensure that Nova Scotia's archival heritage is visible and relevant to audiences everywhere through the power of the Internet.
Laura Bennett: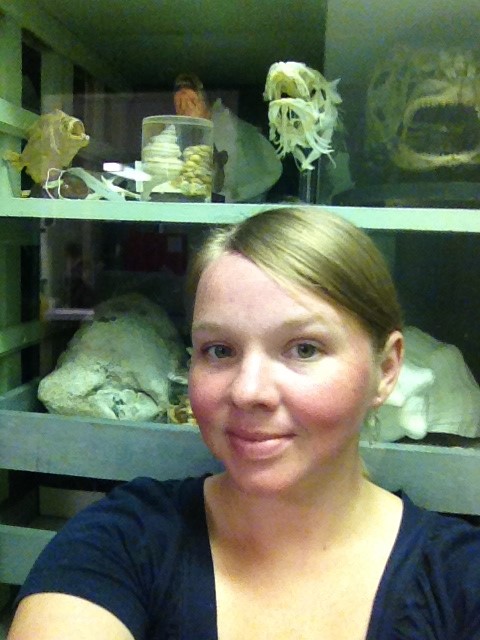 Nova Scotia Museum
Facebook: https://www.facebook.com/novascotiamuseum
Twitter: https://twitter.com/NS_Museum   
Laura Bennett is the current Manager of Collections with the Nova Scotia Museum and oversees the provincial museum collection which is exhibited at 28 museums sites across Nova Scotia. Previously, Laura acted as Coordinator of the Special Places Program and held various positions in the environmental conservation field. Laura holds a Master's Degree from the Faculty of Management at Dalhousie University. She is passionate about natural and cultural resource management, and promoting Nova Scotia's rich heritage.
Erin Comeau: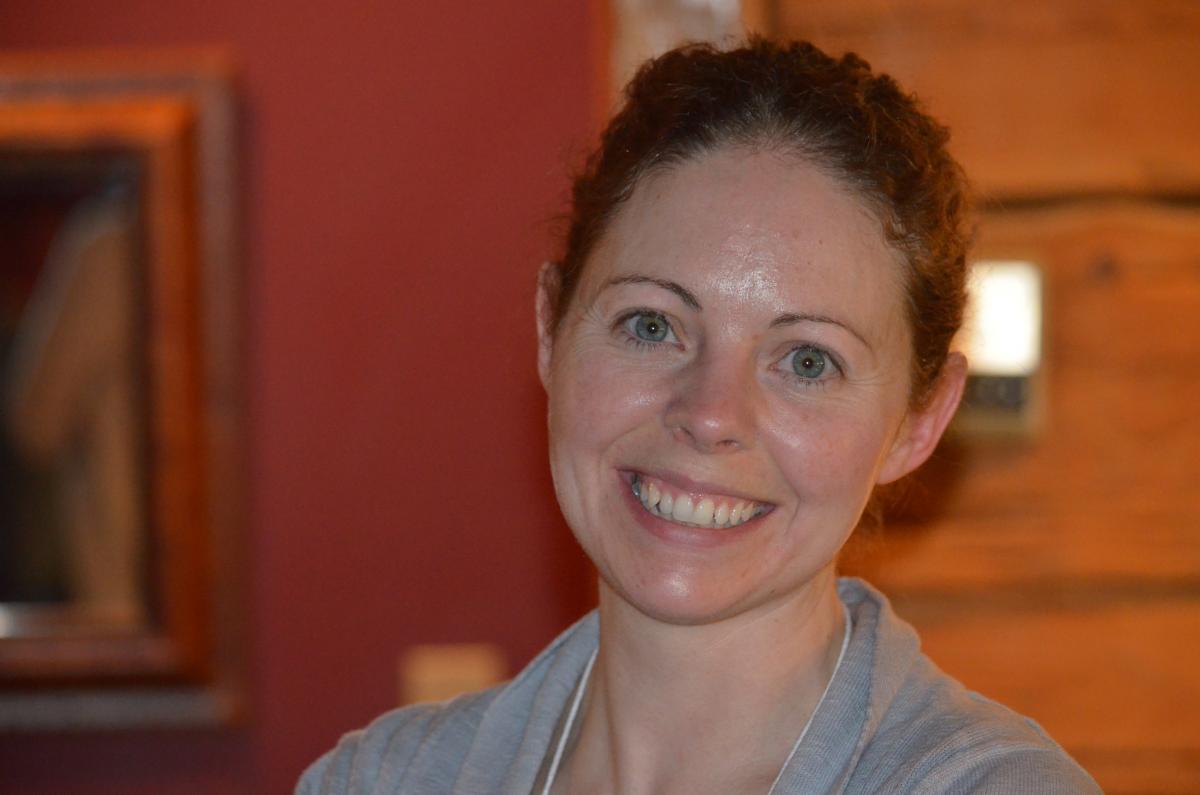 Western Counties Regional Library
Facebook: https://www.facebook.com/Western-Counties-Regional-Library-62520112493/t...
Twitter: https://twitter.com/wcrlibrary
Erin Comeau is Regional Library Director for Western Counties Regional Library. Her formal training includes a Bachelor of Arts from the University of Waterloo and a Master of Library & Information Science from the University of Western Ontario. Prior to taking on the role of Director in 2011, Erin worked for six years as French Services Manager for Western Counties Regional Library. She has managed two digitization projects comprising of local photographs in both Digby and Yarmouth Counties.
Eric Stackhouse: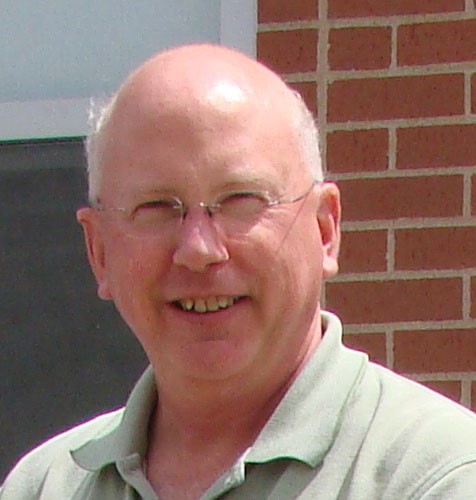 Pictou-Antigonish Regional Library
Facebook: https://www.facebook.com/Pictou-Antigonish-Regional-Library-16057718490/...
Twitter: https://twitter.com/parlevents
Eric Stackhouse is Chief Librarian of the Pictou-Antigonish Regional Library. Eric is a passionate believer in public libraries as drivers of community change in small urban and rural communities. This passion includes how communities can utilize historical and cultural digital content to better understand their past and future.
Susan Cameron: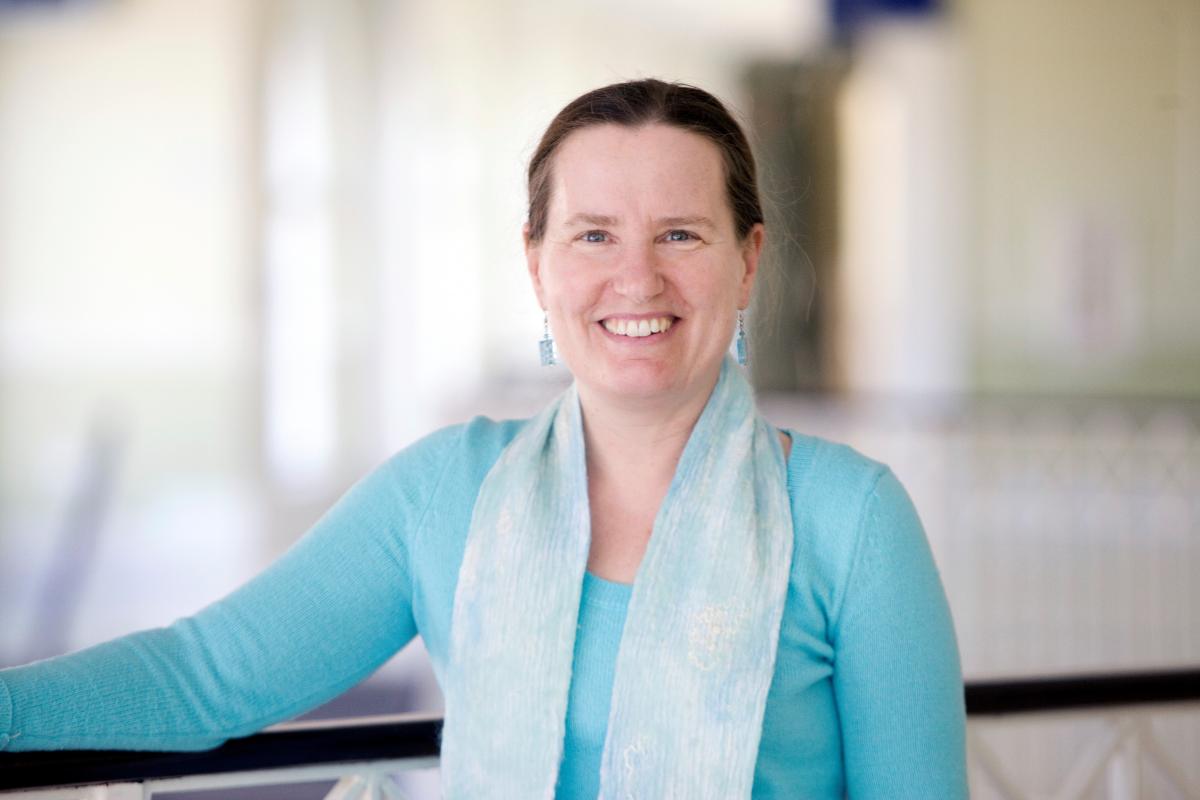 Angus L. MacDonald Library, Saint Francis Xavier University
Facebook: https://www.facebook.com/stfxuniversity
Twitter: https://twitter.com/stfxlibrary
Susan has a B.A. in History and a B.Ed. from St.FX, and an M.L.I.S. from the University of Western Ontario. She has worked as a teacher, and took her first librarian role at CBU prior to coming back to StFX in 1986. She has held several roles in the Angus L. Macdonald library, most recently as Fr. Charles Brewer Celtic Collection Librarian.  Her current position is Interim University Librarian.  She has a special interest in Gaelic issues, and was the President of the Board of Directors of the Nova Scotia Highland Village Museum, as well as a Steering Committee member for An Drochaid Eadarainn website (http://androchaid.ca/).  In addition to this she served on the most recent steering committee for the Nova Scotia Historical Newspapers Digitization Project.