Engaging Diverse Communities
Speakers:
Wayn Hamilton, Executive Director, African Nova Scotian Affairs
Jamie Serran, Archives Advisor, Council of Nova Scotia Archives
Helen Thexton, Manager, Keshen Goodman Public Library
Youmei Chen, (Co-presenter with Helen Thexton)
Kim Reinhardt, Museum Manager, Maritime Museum of the Atlantic
Date and Time:
Saturday, September 26, 2015 -

11:00am

to

11:50am
Description:
Who and what are the groups that make up our communities? Are they equally represented in and supported by our cultural institutions? How can we reach out to them and provide more valuable services and support?
As vital cultural safeguards of their communities, libraries, museums, and archives strive to provide services to diverse groups to ensure equal support and representation. This panel presentation will offer examples of innovative outreach projects to diverse and/or under-represented communities by libraries, museums, and archives.  Projects discussed will include:
a partnership between African Nova Scotian Affairs and the Council of Nova Scotia Archives to offer archives/records management workshops to the African Nova Scotian community
Keshen Goodman Public Library's outreach to new Canadians via newcomer programs – their development and evolution through community input
The Maritime Museum of the Atlantic's outreach to the LGBTQ community through its "Hello Sailor! Gay Life on the Ocean Wave" exhibit
Speakers will discuss the motivation behind their projects, the importance of outreach to diverse groups, the outcomes/results, and suggestions as to how others could initiate similar projects in their communities.
---
Presenter Bios
Jamie Serran:

Council of Nova Scotia Archives
Facebook: https://www.facebook.com/Council-of-Nova-Scotia-Archives-536190566445902...
Twitter: https://twitter.com/cofnsa
Jamie Serran is the Archives Advisor for the Council of Nova Scotia Archives (CNSA), a non-profit organization that provides advisory and support services to archives and archivists in Nova Scotia. A native of Ontario, Jamie became a member of the CNSA in 2008. Her formal training includes a Bachelor of Arts in English Language and Literature from Queen's University, and a Master of Library & Information Science from the University of Western Ontario. Before taking on the role of the Archives Advisor in March 2013, Jamie worked for five years as the Archivist for the Yarmouth County Museum and Archives in Yarmouth,NS.
Wayn Hamilton: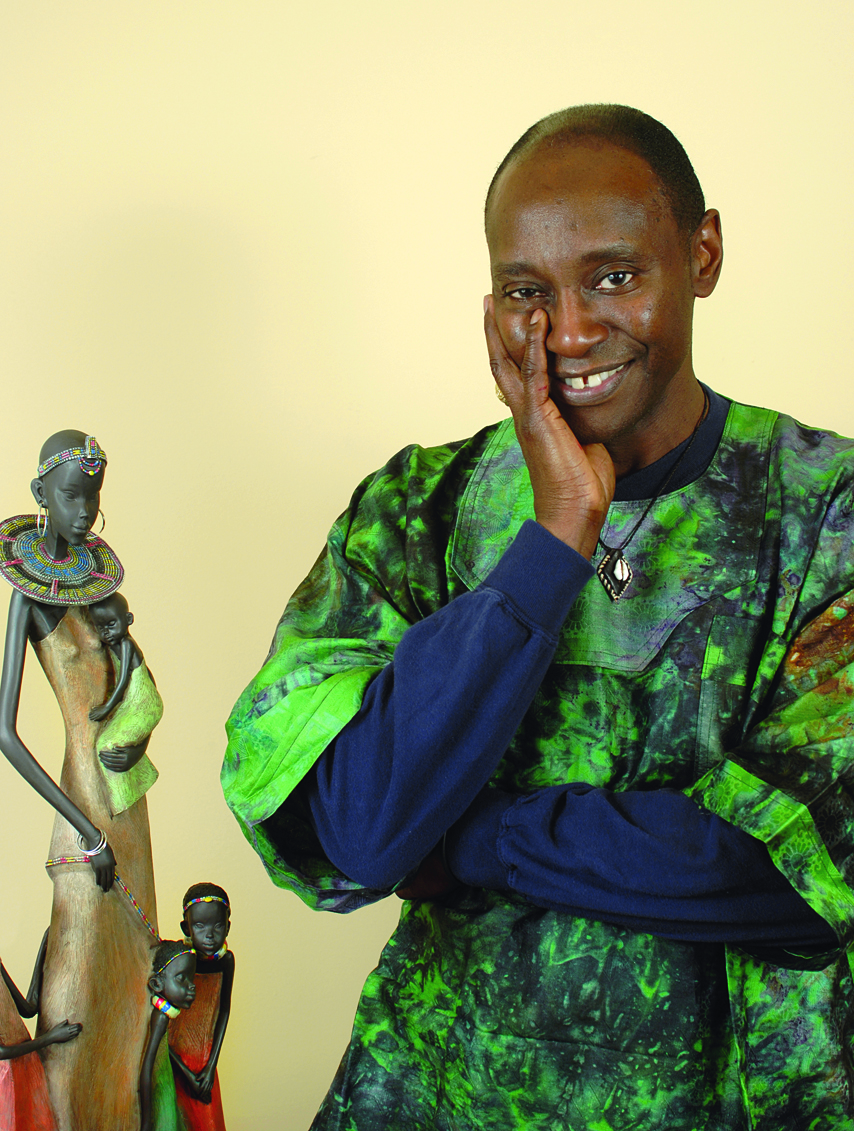 African Nova Scotia Affairs
Facebook: https://www.facebook.com/AfricanNSAffairs
Twitter: https://twitter.com/OfficeofANSA
Wayn was born in Beechville, Nova Scotia, a small African Nova Scotian community on the outskirts of metro Halifax. He attended Dalhousie University and received a Bachelor of Arts in African Studies and a Bachelor of Education with a major in language Arts. Wayn also has a Masters in Planning and Development from Guelph University.
Wayn Hamilton was a youth counselor for the YMCA's Job Generation Project and is the past Assistant Director of the International Education Centre at Saint Mary's University. For several years, he was the Regional Educator in Dartmouth for the Black Educators Association and later moved on to the Student Services Consultant for the African Canadian Services Division, a unit of the Department of Education.
Wayn spent fifteen years working and living in Nigeria, Ghana and Sierra Leone and traveled to almost all West African countries.
In November 2003, Wayn was seconded to the Office of African Nova Scotian Affairs to develop the framework and strategic plan for the office. Two years later, he was appointed ANSA's first Chief Executive Officer.
In his spare time, Wayn enjoys all forms of jazz and African beat music. His inspiration is Dr. Marie Hamilton (his mom) and anyone with a genuine passion to make positive changes in their life, the life of their community and beyond.
Kim Reinhardt:
Maritime Museum of the Atlantic
Facebook: https://www.facebook.com/maritimemuseum
Twitter: https://twitter.com/NS_MMA
Helen Thexton: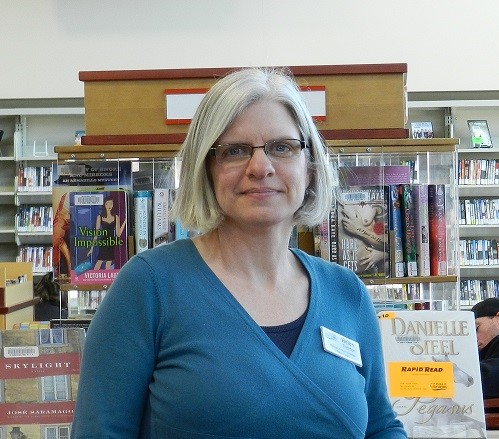 Halifax Public Libraries
Facebook: https://www.facebook.com/hfxpublib?_rdr=p
Twitter: https://twitter.com/hfxpublib
Helen Thexton is the Manager of the Keshen Goodman Public Library, the second largest of Halifax Public Libraries' 14 locations. At some point in her career, Helen has worked at 8 of those locations, from Sheet Harbour to Sackville. As the manager of Keshen Goodman for the past 2 years, Helen has worked closely with staff on building the library's services to immigrants, who make up over 13% of their catchment area population. Integrating Immigrant Services into the existing slate of programs and services the library offers has been a priority, so that services to newcomers are as normal and "core" as traditional offerings like stortyime.
Youmei Chen (Co-presenter with Helen Thexton):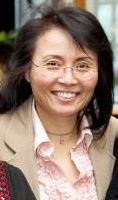 Youmei Chen, originally from China, has worked in Immigrant Services in HRM for the past 17 years. With over 15 years' experience in immigrant settlement services, she organizes and coordinates newcomer services at the Keshen Goodman Public Library. As an immigrant herself, she put her knowledge, experience, compassion and energies into helping other immigrant people to build their new lives and futures in their new country. Her leadership has motivated and inspired immigrants, especially immigrant women, to change their status in the community and achieve their professional goals in Canada.