Keynote Address by Danny Graham
Date and Time:
Friday, September 25, 2015 -

2:30pm

to

3:30pm
Description: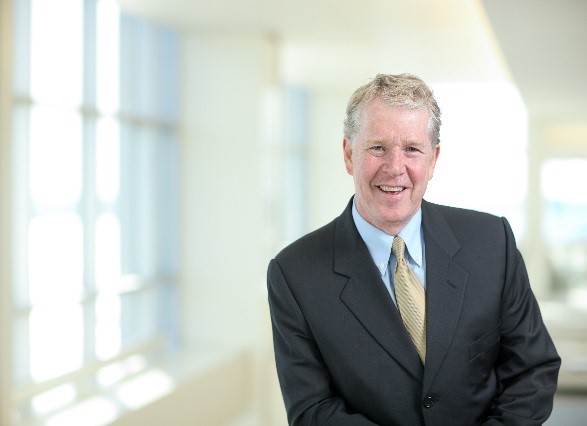 Public Places and Collective Consciousness
 
In this age of social media, what role can and must our public places play in community identity, connectedness, and a collective consciousness that can inspire?  We may actually need to fight to retain the face to face dimension of community, which could be the very foundation of communities and can be critical to the decisions we make as local citizens.
 
In early times around campfires and later in town squares and still later in church basements, people gathered to share stories about their shared struggles and aspirations.  From those gatherings, and across demographics, have emerged some of the most generous and groundbreaking social innovations of our time.  Intentionally creating modern public spaces that hold the centre of our collective consciousness is integral to vibrant, inclusive and resilient communities.
****************************
Mr. Graham has had 30 years' experience in business, law, public policy and politics. He spearheaded the development of a wide range of citizen-led initiatives focused on public issues that includes the establishment of the Nova Scotia Restorative Justice Program, Envision Halifax and Engage Nova Scotia. He was a partner in the law firm Pink Murray Graham and also worked in the field of justice reform with the governments of Nova Scotia, Canada, Thailand, Jamaica and Ukraine, as well as with the United Nations. He is best known as the former Leader of the Nova Scotia Liberal Party and MLA for Halifax Citadel. He has been Nova Scotia's Chief Negotiator in aboriginal rights and title negotiations.
He sits on the Management Team of the law firm McInnes Cooper. He co-founded and leads a wilderness retreat on personal development for senior leaders in the private and public sectors. Since 2012 Mr. Graham has been has been mobilizing the development of Engage Nova Scotia – a grassroots initiative fostering a province-wide culture of collaboration, self-reliance, entrepreneurship and innovation. In 2014, the Ivany Commission recognized the work of Engage Nova Scotia in fostering new ideas and changing attitudes to meet the province's economic and demographic challenges.
---